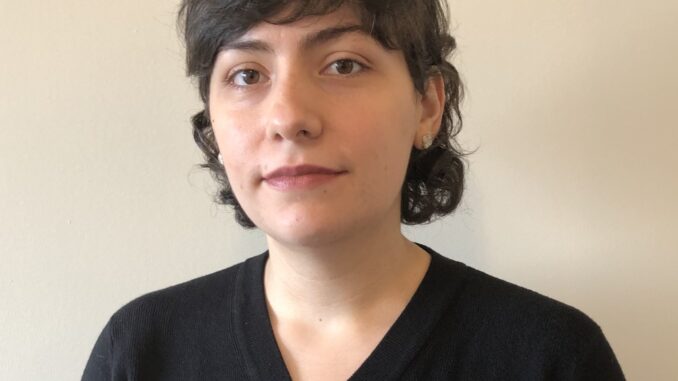 Dr. Elig Bilgic on January 28, 2022 at 4:00PM EST
This week's Friday Forum was presented by Dr. Elig Bilgic who will soon take up a position at McMaster University, Hamilton, Ontario as Assistant Professor & Education Scientist in the Department of Pediatrics & McMaster Education Research Innovation and Theory (MERIT) program.

Dr. Bilgic was the Canadian Institutes of Health Research (CIHR) Postdoctoral Fellow, Medical Education Simulation. Affect, Innovation, Learning, and Surgery (SAILS) Lab under the supervision of Dr. Jason Harley.
Attached below are some of Dr. Bilgic's recent publication for your interest.