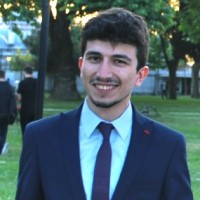 Dr. Recai Yilmaz on February 19, 2021 at 4:00PM EST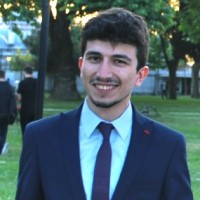 This week's Friday Forum Zoom was presented by Dr. Recai Yilmaz who is completing his PhD in the McGill Experimental Surgery Program in the Neurosurgical Simulation and Artificial Intelligence Learning Centre.
His topic had two components: Machine learning identification of surgical and operative factors associated with surgical expertise in virtual reality simulation (see attached) and Spatial and Psychomotor Analysis for Non-dominant Hand Utilization in a Virtual Reality Brain Tumor Resection Task.
Unfortunately, there is an issue with the Zoom recording of this talk. Please check back later to see if it has been resolved.